ButteRY4 eJuice Recipe by Jennifer Jarvis
Jennifer describes this ejuice recipe as a super rich, butterscotch-caramel heavy tobacco with a creamy vanilla finish. You can view the original recipe posting and full tasting notes at the following site:
All The Flavors.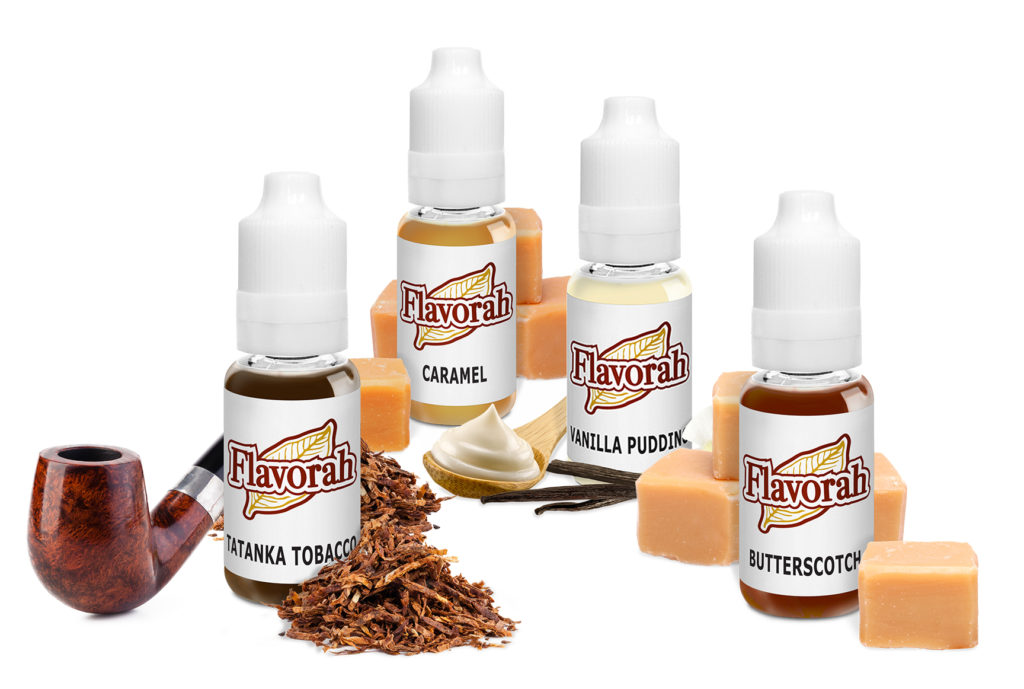 Steep Days: 3 (SNV)
Best VG: 75%
Temperature: 0
Like What You See?
Try it out and let us know your thoughts and suggestions. We love your input!
Also, please feel free to send us your FLV recipes or links to mixes with Flavorah flavors. If you think it might be worth added attention, it's likely we will think the same. As a result, you might just see them here in a Flavorah blog post.
Want to see other postings like this one? Visit our blog category page: Industry – Recipe.